Our Story
Our story has developed over the past 8 years of serving the Canadian Healthcare Industry via our sister company HealthPlexus; a very successful, trusted and innovative e-CME leader and digital promotional materials creator. Recently, with the rapid development of and the incredible opportunity for immersive, mixed, virtual and augmented reality technologies, like Microsoft Hololens®, a new company was formed— Lumensify™—with a singular focus to serve the Canadian and International Healthcare Industry by utilizing these advanced technologies combined with our expertise to take customer engagement to an entirely new level!
Yesterday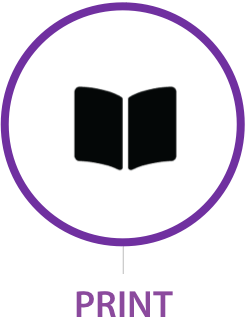 Companies have used traditional (print) materials for as long as there has been promotional detailing.
Today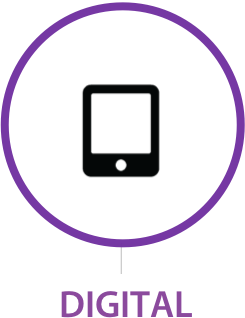 Over the past 10 years healthcare stakeholders adapted digital devices such as iPad for their reps.
Tomorrow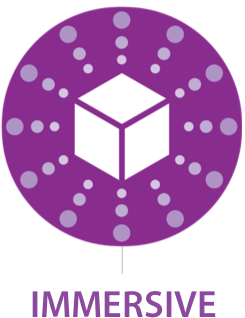 Today new and immersive technologies are offering companies unparalleled levels of engagement that were not possible until now.
Our Mission
To create highly interactive and immersive opportunities to engage and enrich the quality of experiences with your offering.
Our Approach
Time with customers is precious and resources are costly and limited. We partner with you, using our content delivery innovations and expertise, to maximize the quality, efficiency and outcomes of your customer interactions.
Our Team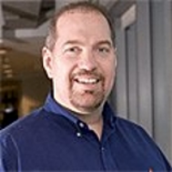 Mark Hubbard
CTO
Mark's extensive career centres on applying leading edge technologies, such as distributed computing, Web, mobile, cloud, AI and now XR, to various industry domains to create innovative business solutions. Before joining our team, he was a Distinguished Engineer at IBM and a key technical leader for the architecture and delivery of their e-commerce, digital marketing and SaaS portfolio of products.
Mark Varnovitski
COO
Mark is a Canadian entrepreneur with extensive experience and a proven track record in healthcare education and marketing enterprises. He previously co-founded Health Plexus Ltd and serves as the publisher for the Journal of Current Clinical Care. Mark has a passion for and follows the latest trends in technology and its applications as best practices in healthcare marketing and education.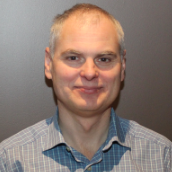 Gennady Kucheruk
CIO
Gennady started his career in IT as a software developer for scientific research projects. He then moved on to complement the emerging IT team for a large national bank. For the past 15+ years Gennady has been applying his expertise in healthcare education and training. He plays a leading role in various internal and external infrastructure decisions providing our team with the advanced tools required for agile business development and ensuring success for our clients.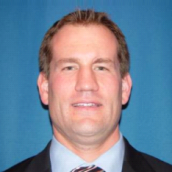 Don Watts
Co-Founder
Don brings over 20 years of pharmaceutical and medical device industry leadership experience. Most recently as the Canadian Vice President, Sales & Marketing at Fresenius Medical Care. Prior to this, he was the Canadian Business Unit Director, Spinal & Biologics at Medtronic. Don holds a BSc from the University of Western Ontario along with an MBA from the Richard Ivey School of Business at Western University.
Artem Nikolaev
AR/VR Software Developer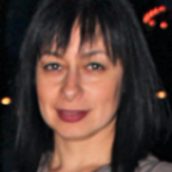 Regina E. Starr
Managing Editor / Project Manager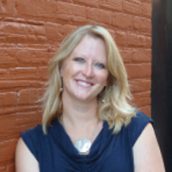 Robin Soloy
Art Director / Motion Art / 3D-Modeling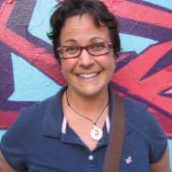 Christine Kenney
Medical Art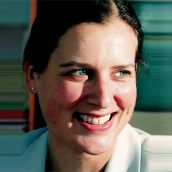 Gaelle M. Chevalier
MSc, PhD, English to French Medical and Scientific Editing and Translation